Last Updated on August 16, 2023 by Humera hallari
Wizard101 is a type of adventure and magic game. This game can be safely played by children and does not contain harmful elements. In addition Wizard101 also offers a very fun game interaction.
About Wizard101 Installer
Wizard101 Installer is an application used to install Game Wizard101 on Windows. This installer application has a fairly small size of about 25.9 MB, and to install this game of course you need an internet connection.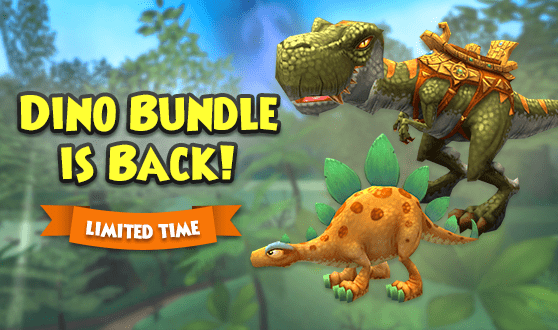 Wizard101 Installer Download
You can download Wizard101 Installer through 2 servers that we provide. After downloading you can install it immediately.
System Requirements
Recommended OS: Windows 10 64-bit (32-bit installations will no longer run the game)
May Run On: Windows 7 64-bit or newer, however these are no longer supported by Microsoft
Internet: High Speed Connection (DSL, Cable Modem), Satellite or Tethered NOT suitable
RAM Space: 8GB+ Recommended, 4GB Supported
Disk Space Available: 30GB+ Recommended, 14GB Supported
Recommended Graphics: Dedicated AMD or nVidia Graphics Card
Supported: Intel Integrated, requires additional 1-2GB RAM (assuming 1024×768 resolution)
Make sure your graphics drivers are up-to-date.
Developer: Wizard101
Website: https://www.wizard101.com/