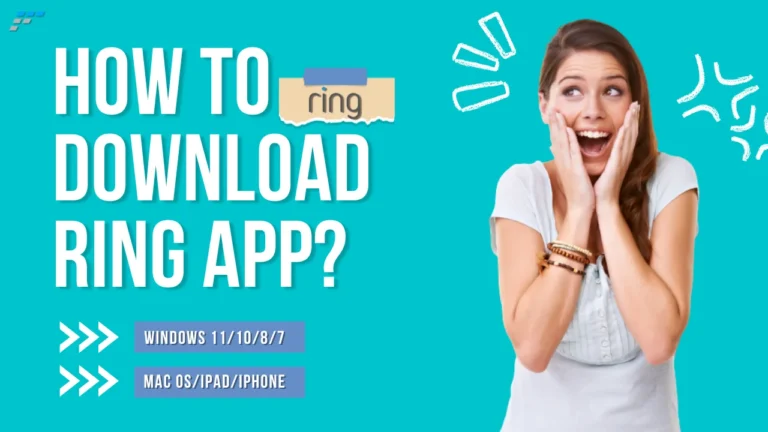 Reviewed
At Nosware, we have assembled a dedicated team of expert tech enthusiasts who form our esteemed Review Board. We are a team of experienced content writers Certified Software Engineers, Tech enthusiasts, Industry experts, and experienced professional social media experts.
Learn more
By
Ali Abbas Khan

Reviewed By Ali Abbas Khan
B.E Mechanical Engineer

Dedicated engineer and adept technical author, specializing in producing accurate technical content, user guides, and reviews for laptops, printers, and APKs. Leveraging engineering expertise to provide insightful and accessible information for technology enthusiasts and users.
Learn about our Review Board
Fact Checked
We are a team of software engineers, Social media analysts, and Gadgets experts. We make sure that the information shared is accurate, relevant, and trustworthy. Additionally our editorial team conducts thorough fact-checking, editing, and proofreading to minimize errors and inconsistencies in our content.
Learn more
By
Humera hallari

Fact Checked By Humera hallari


Read my blogs to get updates about the latest advances in the tech world. From the latest gadgets and tools to tips and tricks for making the most out of your tech. I also review the latest tech releases, offering advice and insights on how to get the most out of your devices.
Learn about our editorial process
The security field has changed a lot because of improvements in AI. This has also affected doorbell technology. In this … Read more