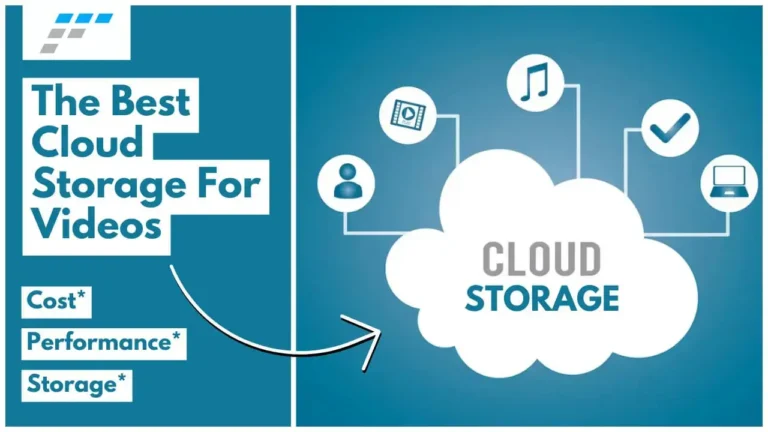 Reviewed
At Nosware, we have assembled a dedicated team of expert tech enthusiasts who form our esteemed Review Board. We are a team of experienced content writers Certified Software Engineers, Tech enthusiasts, Industry experts, and experienced professional social media experts.
Learn more
By
Zahid Shaikh

Reviewed By Zahid Shaikh


I'm the hero of a thousand stories. I'm a superhero, an assassin a soldier. I've slain dragons and traveled through portals. I am a spartan, a commander. A king. I've saved a thousand worlds and countless more lives. What am I? I'm a gamer.
Learn about our Review Board
Fact Checked
We are a team of software engineers, Social media analysts, and Gadgets experts. We make sure that the information shared is accurate, relevant, and trustworthy. Additionally our editorial team conducts thorough fact-checking, editing, and proofreading to minimize errors and inconsistencies in our content.
Learn more
By
Humera hallari

Fact Checked By Humera hallari


Read my blogs to get updates about the latest advances in the tech world. From the latest gadgets and tools to tips and tricks for making the most out of your tech. I also review the latest tech releases, offering advice and insights on how to get the most out of your devices.
Learn about our editorial process
Choosing the best cloud storage for videos is quite difficult. Cloud storage is very useful in today's digital generations. People … Read more